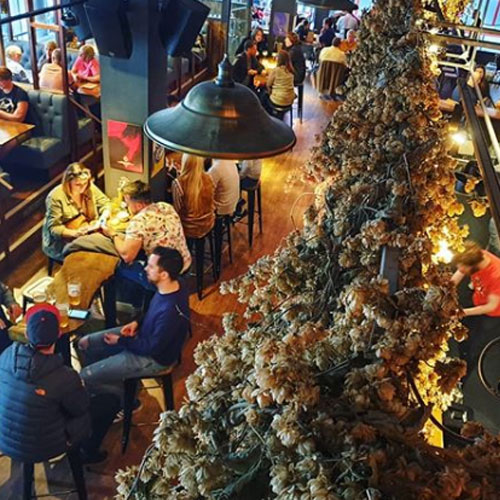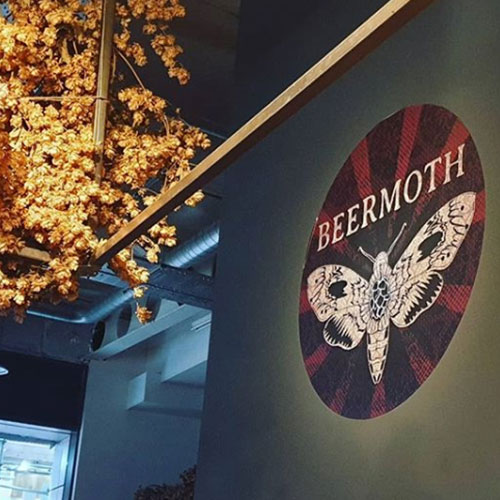 Café Beermoth is a Belgian-style beer cafe opened in December 2015. Serving food, coffee and beer in a relaxed environment.
The bar features 16 constantly rotating beer lines and Brasserie de la Senne Taras Boulba as our house beer.
We also have an ever changing curated bottle menu showcasing beers that improve and change with age, including sours, wild beers and imperial stouts.