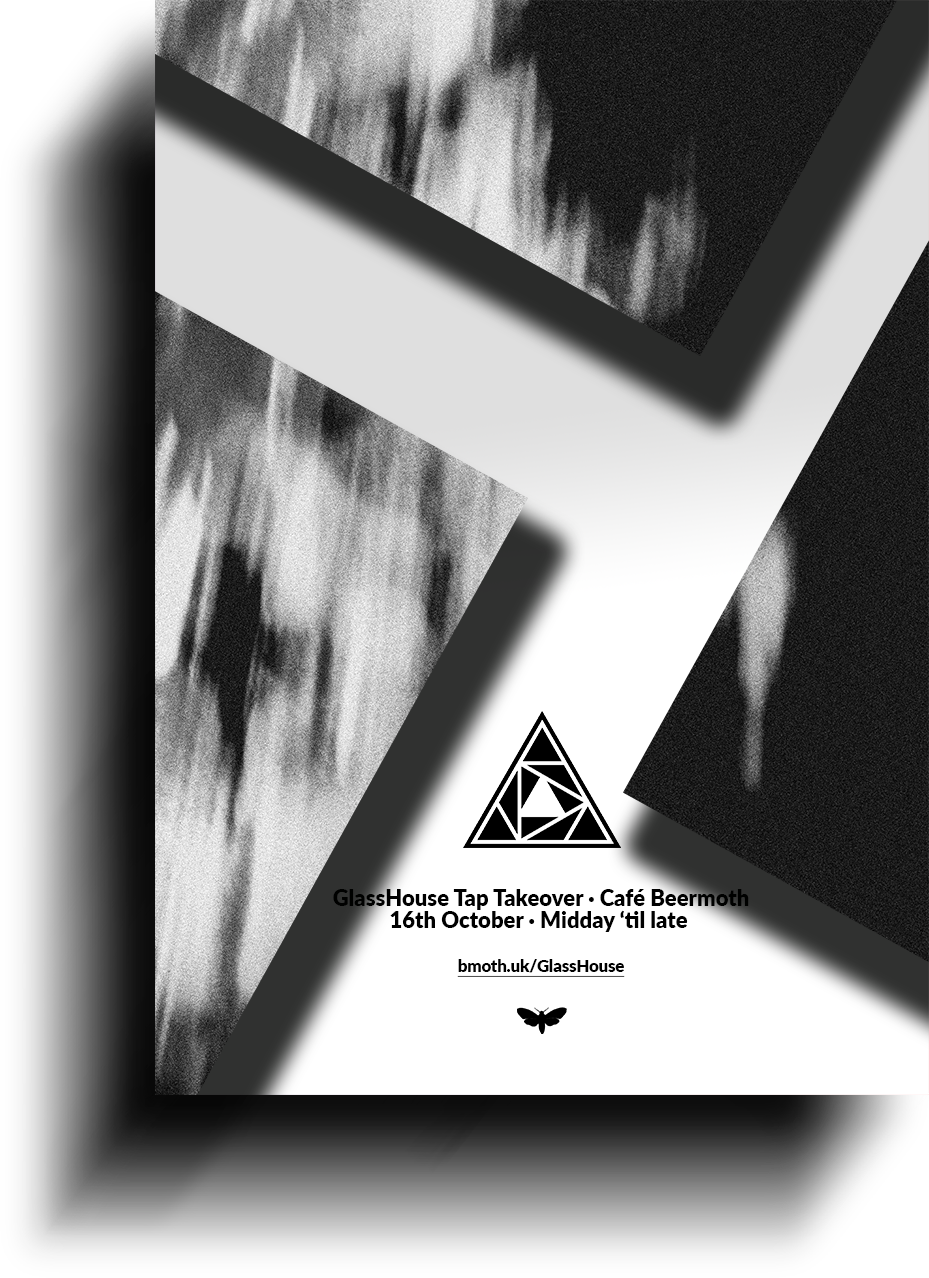 ---
GlassHouse Tap Takeover · Saturday 16th October · Café Beermoth · From midday
GlassHouse have been one of our favourite UK breweries this past couple of years, with cans of their releases always being a cause for excitement at the Shop during lockdowns. With the incredible GlassHouse IPAs like the Mosaic and Nelson Sauvin hopped Sakura and refreshing 3.8% ABV Munari particular highlights!
Expect an exciting range of beers, with the line-up to be announced soon, with some special treats lined-up on cask!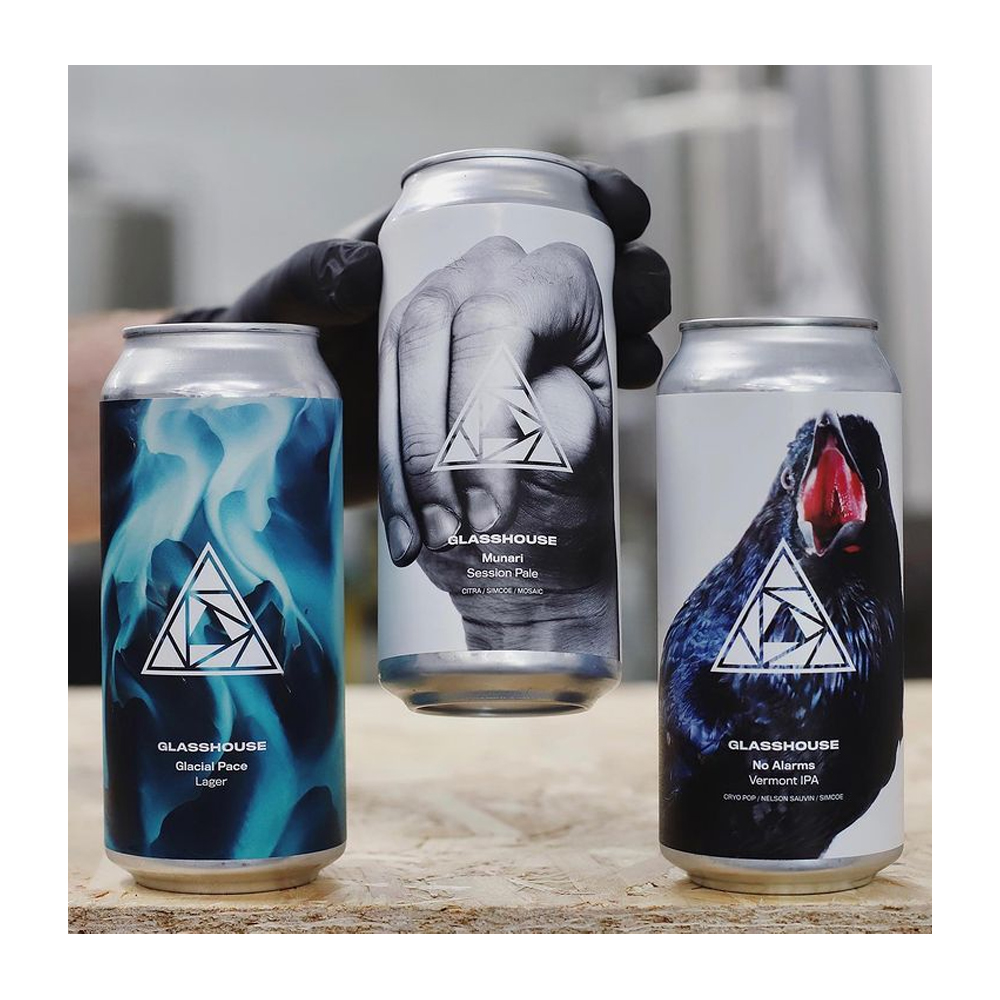 ---
De Kromme Haring Tap Takeover · Saturday 23rd October · Café Beermoth · From midday
De Kromme Haring are taking over our taps at the end of October with a mix of eclectic beer. Based in Utrect in the Netherlands De Kromme Haring are one of the most exciting brepubs and kitchens in Europe, and we're delighted to be pouring them!
Beer list available ASAP.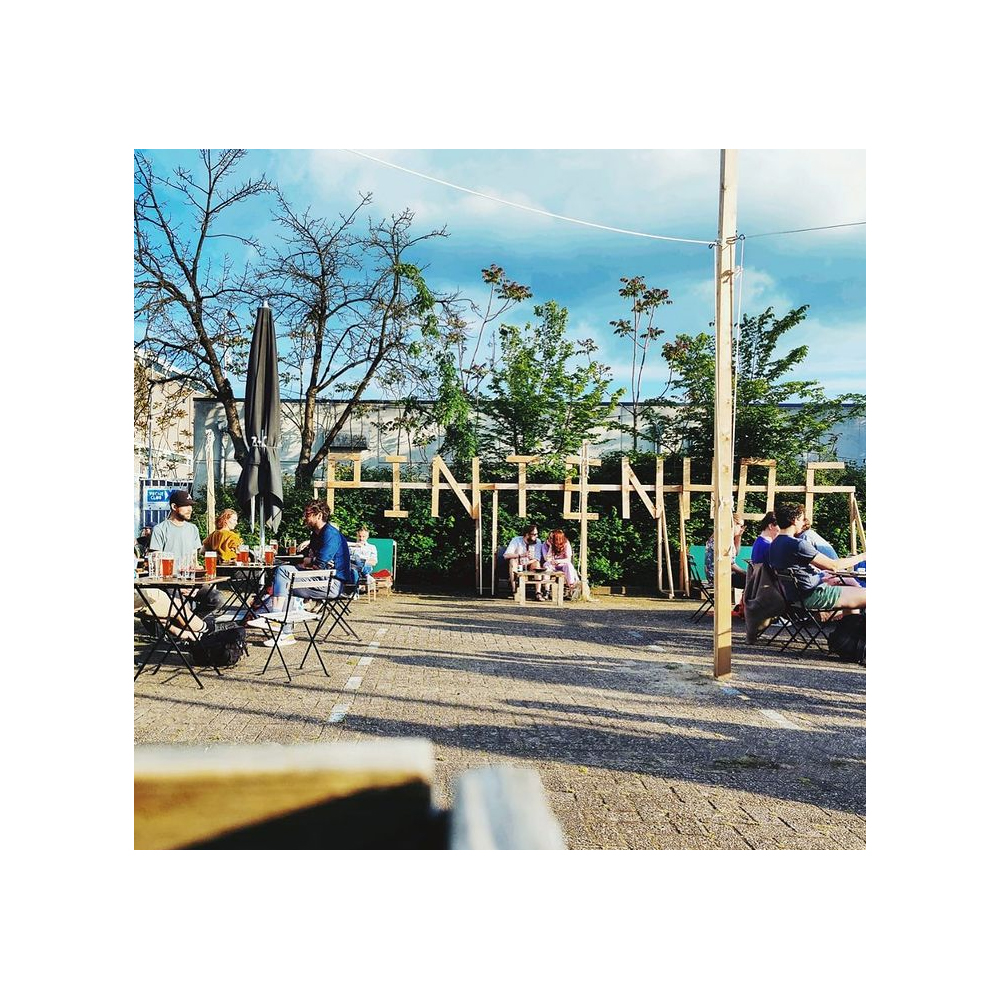 ---
Crossover Guided Tasting & Meet the Brewer · Thursday 28th October · Café Beermoth · From 8PM
We are delighted to be part of the launch of Crossover Blendery's next release and are lucky enough to have the blenders here in Manchester to give a very special guided tasting on the 28th of October at 8PM!
Crossover are making some of the most exciting beer in the UK, producing oak-aged, spontaneously fermented ales. They work locally with farmers & growers to fruit their beers with the freshest & most delicious seasonal produce. Everything we've had from them so far has been exceptional.
Included in the ticket price are pours of four beers from Crossover, including their new release Bramble, Thorn & Briar. They will be here to talk to us about the blendery, discuss the four beers, and answer any questions you might have.
---
Pressure Drop Tap Takeover · Friday 12th November · Café Beermoth · From midday


We're delighted to announce that Pressure Drop will be joining us Friday, November 12th for a Tap Takeover here at the Café! We've loved them from the early days of stocking (and drinking) the likes of Bosko and Wu Gang back when they were still in bottle at the Shop.

They're also a brewery that has always been able to switch things up, being on top of changes in the UK beer scene they now produce some of the best NEIPA's in the country, as well as keeping on top of their more traditional London porter and stout recipes.

We've been after this one for a while, and we really can't wait!
Tap List:
Good Chat | Imperial Coffee Stout
Breakfast Candles | TIPA
Future Sunshine | Sour
Fashion | London Porter
Spray (x Unity) | California IPA
Vice Champion | NEIPA
Future Steve | NEIPA
All in Favour | NEIPA
You Might Be Right | Pale Ale
Pale Fire | Pale Ale