Beermoth Craft Beer Shop is based in Manchester's Northern Quarter. Established in February 2013, we stock a large, continuously evolving assortment of beers from the best breweries in the world.
Stocking everything from fresh hopped-up IPAs, crushable table beers, puckering lambics, massive imperial stouts, and more. We also have an online shop with in-store pick-up, local delivery, and national delivery.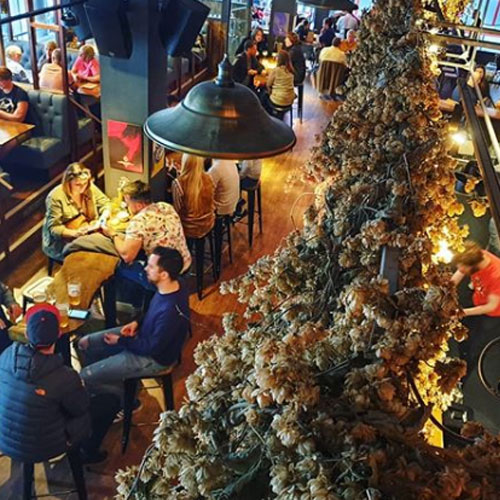 ---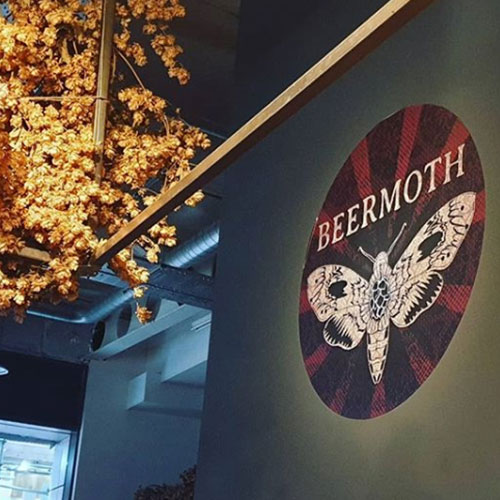 Café Beermoth is a Belgian-style beer café opened in December 2015. Serving food, coffee and beer in a relaxed environment with constantly rotating beer lines.
We also have an ever-changing curated bottle menu showcasing beers that improve and change with age, including sours, wild beers and imperial stouts.