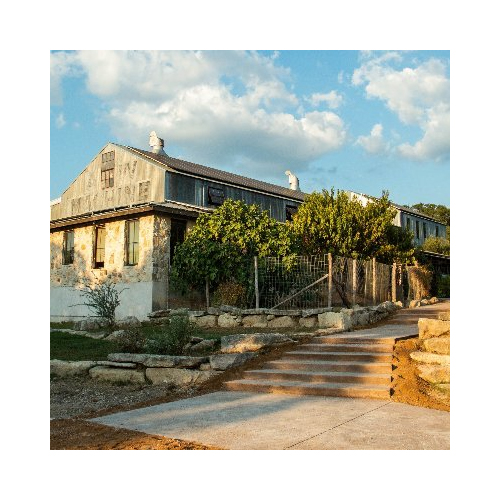 ---
HORAL Megablend Vertical Tasting · Friday 1st July · Beermoth · From 7pm


Each year the members of HORAL (Hoge Raad voor Ambachtelijke Lambikbieren, in English: High Council for Traditional Lambic Beers) blend a special Lambic for the Tour de Geuze called Megablend.
The current eleven members of HORAL are Boon, De Cam, De Troch, Hanssens, Lindemans, Mort Subite, Oud Beersel, Tilquin, Timmermans, Lambiek Fabriek & Den Herberg. In 2018 both 3 Fonteinen and Girardin left HORAL, but here you get to try their contributions to the project in the 2015 and 2017 versions. Lambiek Fabriek joined in 2016, and Den Herberg joined most recently in 2021.
This event is a unique opportunity to try the 2015, 2017, 2019, 2021 and 2022 vintages in a vertical tasting, to compare the subtle characteristics of each blend and the effects of cellar ageing.
Very limited ticket availability.
Tickets £17 · click to buy
---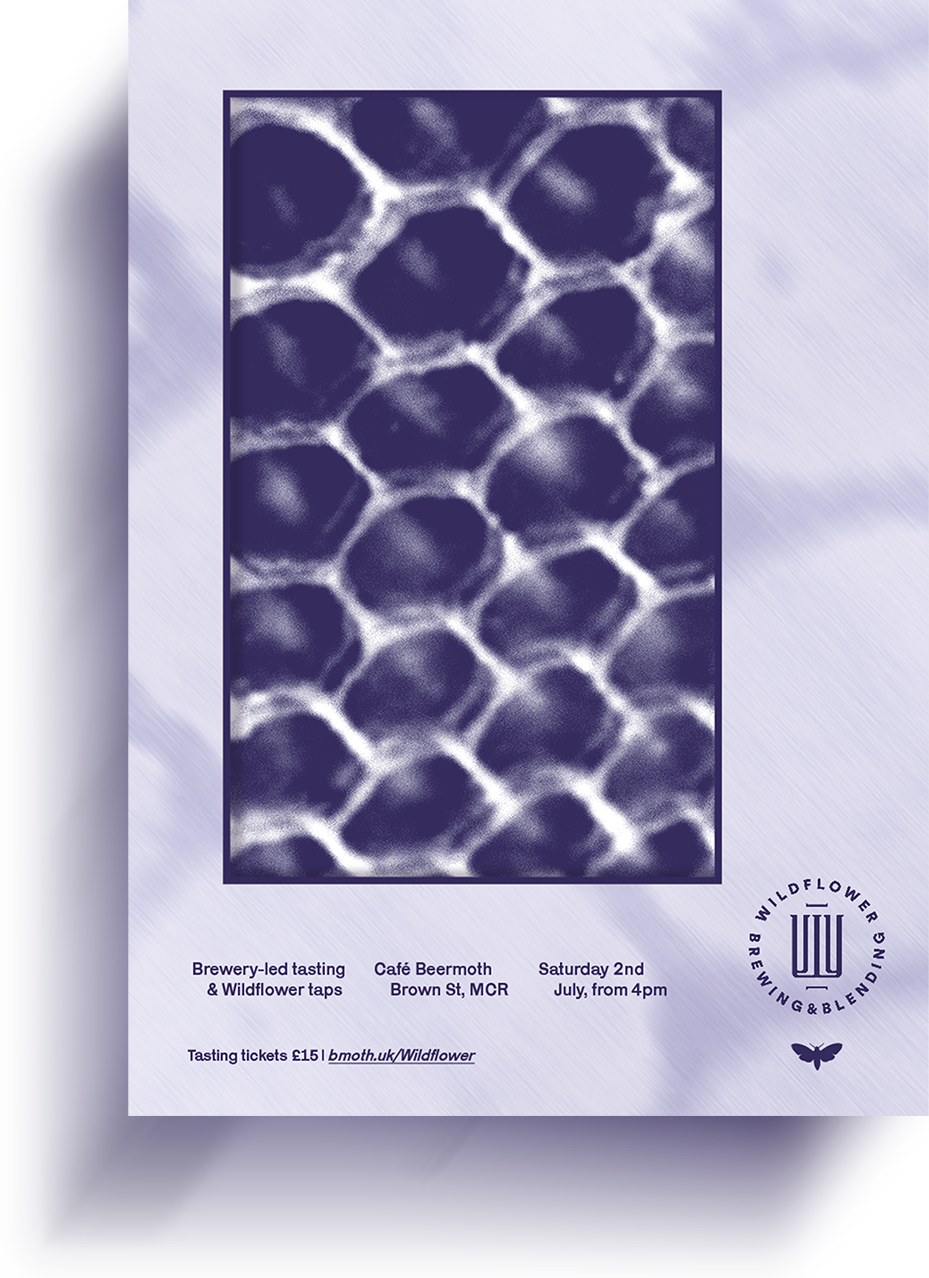 ---
Wildflower Brewery-led Tasting & Taps · Saturday 2nd July · Café Beermoth · From 4pm


We're delighted to welcome one of Australia's most exciting breweries to the Café this July. Initially recommended to us by former employee Alex (after moving back to Australia), which we're very grateful for!
Their beer focuses on fermenting beers with a mixed house culture of brewers yeast mixed with wild yeast and bacteria foraged from New South Wales.
The goal is to balance the tart, funky characteristics of their house culture to deliver beers with length, nuance and subtlety.
We'll be pouring various beers on draught from Wildflower on the day, and well also be hosting a ticketed tasting led by their brewers.
Tickets £15 · click to buy
---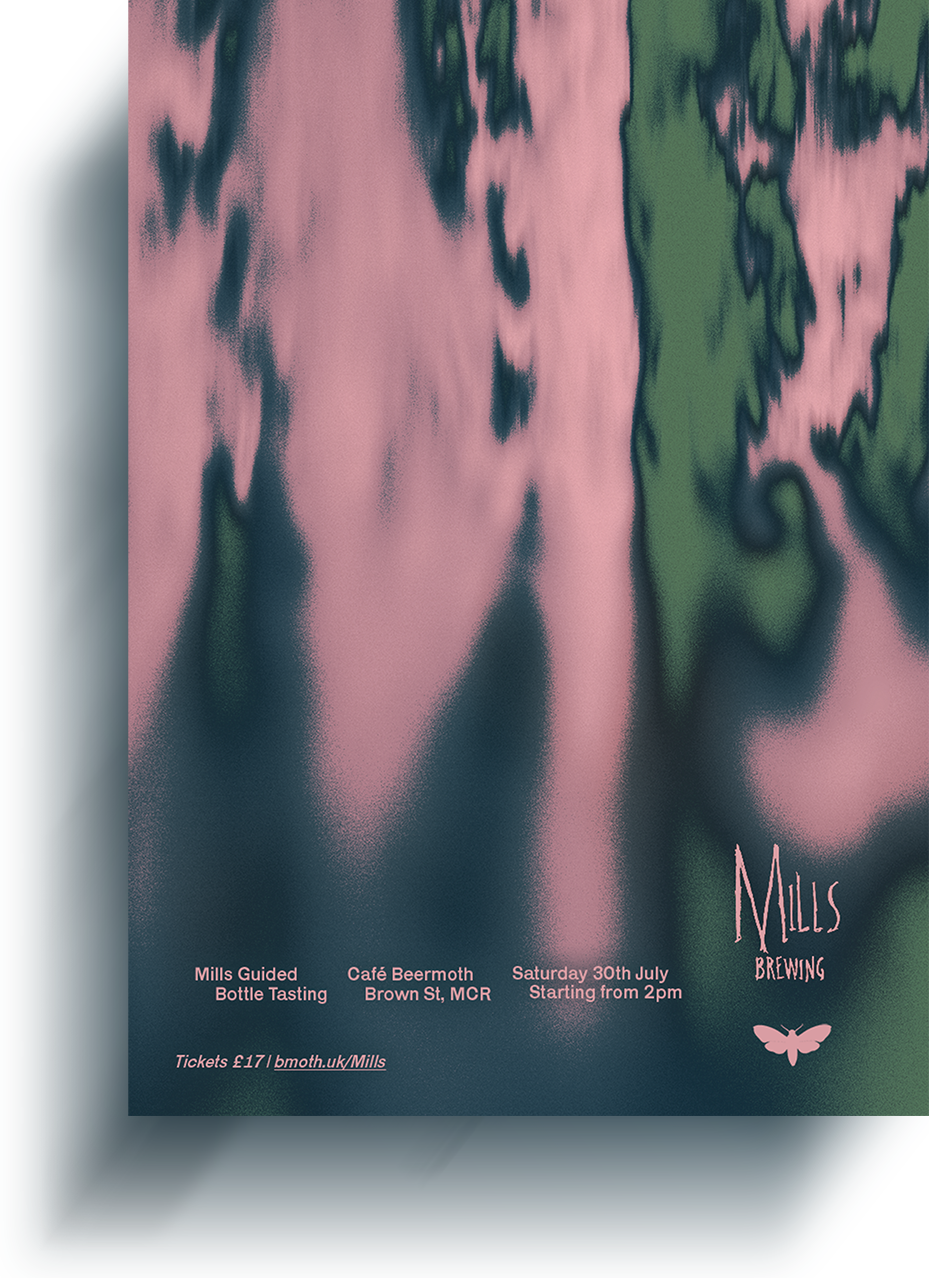 ---
Mills Guided Bottle Tasting · Saturday 30th July · Café Beermoth · From 2pm


We've been lucky enough to get hold of recent releases directly from our friends at Mills and are excited to be able to share them with you on Saturday the 30th of July at the Café!
This is a unique opportunity to try a range of incredible beers from one of the United Kingdom's best mixed-ferm breweries.
Limited ticket availability.
Tickets £17 · available soon
Tickets £17 · click to buy
---
---